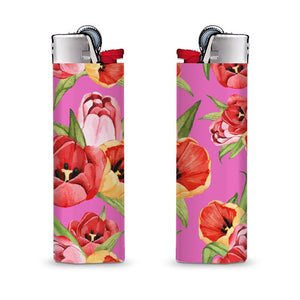 Did you know t
here are over 150 species of tulips? That's a lot of lighter wraps.
Tulip floral lighter wrap
this lighter wrap was so cute my little sister took it😭 now I have to buy another one! But it so worth it! They're so cute and a great way to make a lighter your own!!! I high key recomend !!!!